Want to create mesmerizing futuristic holograms, titles, and transitions for your sci-fi shorts? We're giving you an insight into HitFilm's Dot Matrix effect and how it can be used to help you create digital glitch effects. Let's get started.
---
What is the Dot Matrix effect?
The Dot Matrix effect is entirely customizable and, by default, is included in HitFilm Pro. It's also part of the VFX: Retro 2 add-on pack found on the HitFilm Express add-on store. The effect breaks your footage layer's surface up into a two-dimensional patterned array of dots. The results are similar to a half-tone effect, but the dots are consistent in size and arranged in a fixed grid pattern.
---
How to create futuristic digital glitch effects
There are an array of settings that allow you to customize the effect to help you achieve that desired result:
Dot Appearance – allows you to transform the shape and color of the dots.
Variation – alters the look of the dots allowing for more variation.
Seed – randomizes the placement of the variations included in the dot matrix pattern. If the Variation controls are all set to 0, this property will have no effect.
Coverage – controls how many dots appear
Gradient – controls how many dots are affected by the variations.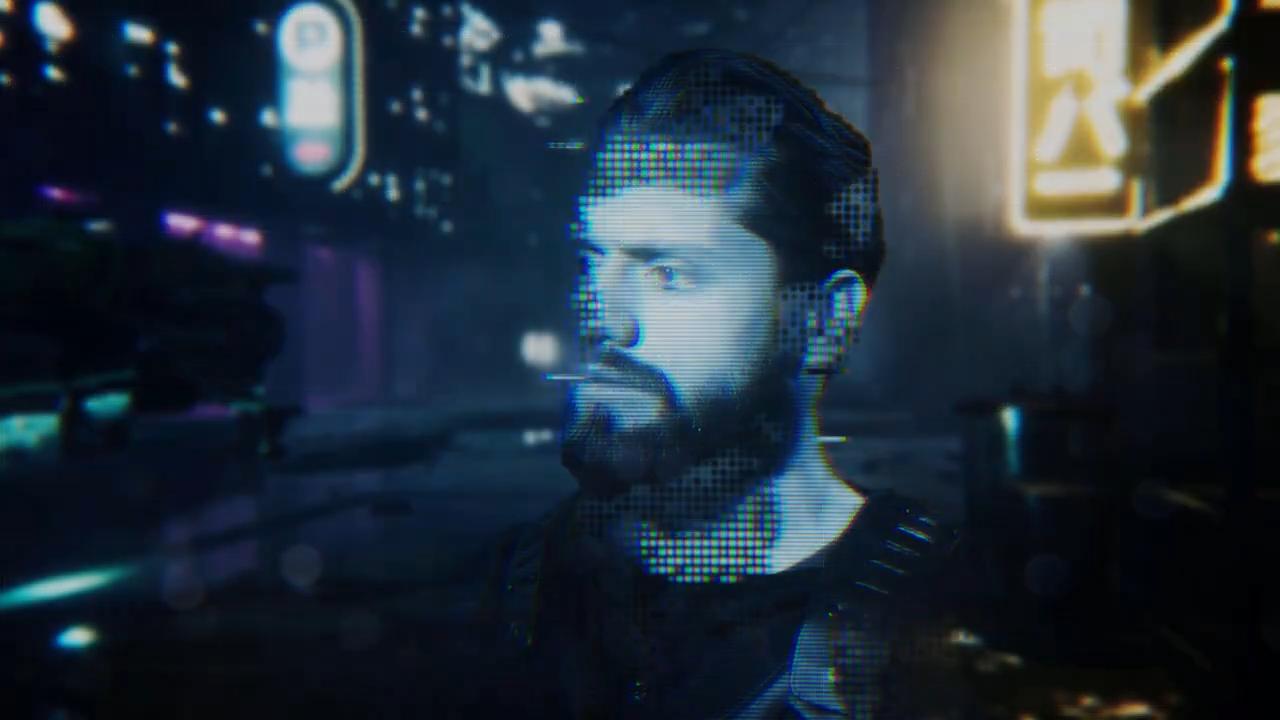 To give your footage a pixelated screen-like appearance, scale down all of the effects' Variation settings to zero. Next, we'll imitate the look of a glitched screen caused by a bad connection to an alien world:
Increase the Seed value to introduce more variation
Adjust the Coverage and Gradient settings to your liking
---
Whether you want to add some cyberpunk grunge to your futuristic effects or create stylized title sequences like "Ghost in The Shell"; the Dot Matrix effect has got you covered!
---
More retro glitch effects tutorials
Want more? Learn how to create vintage glitch effects, VHS overlays, and retro titles in our Blast from the Past Masterclass. We'll show you how to create retro tape effects, vintage TV screens, and more in this video tutorial series.