We're currently in Austin attending SXSW but that's not going to stop us from releasing the fourth free update for HitFilm 3 Pro. There's another brand new effect added in today's update, designed to make your life easier.
End credits crawl
In the previous update, we introduced the Pulp Sci-Fi Title Crawl, which perfectly recreates Star Wars-style opening credits. Update #4 adds the End Credits Crawl, an effect designed specifically for scrolling end credits.
The effect is split into multiple design elements and automatically reflows text and adjusts the layout depending on the copy you provide. Formatting and layout for element titles, role descriptions and names can be adjusted independently, giving you a lot of flexibility within the core framework.
If you omit titles or roles, the layout will be automatically updated to still make sense. For example, here's an alternative version of the previous example, with the 'camera team' changed to a two-column list of names:
That was achieved simply by removing the 'roles' and adding a title to the element. The effect adjusted the layout based on the data provided.
Due to the credits being created as a normal effect in HitFilm, you can then further customize the look by mixing in additional effects and techniques. For example, here's a credits scroll turned into a 3D layer with extrusion, a rotating camera with shallow DoF and a dusty, atmospheric particle effect:
Factor in HitFilm 3 Pro's ability to import 3D models and you're suddenly looking at being able to make sophisticated credits sequences reminiscent of The Avengers and Pacific Rim. Whether it's a simple scroll or something more complicated, HitFilm's got the tools.
Art of the Title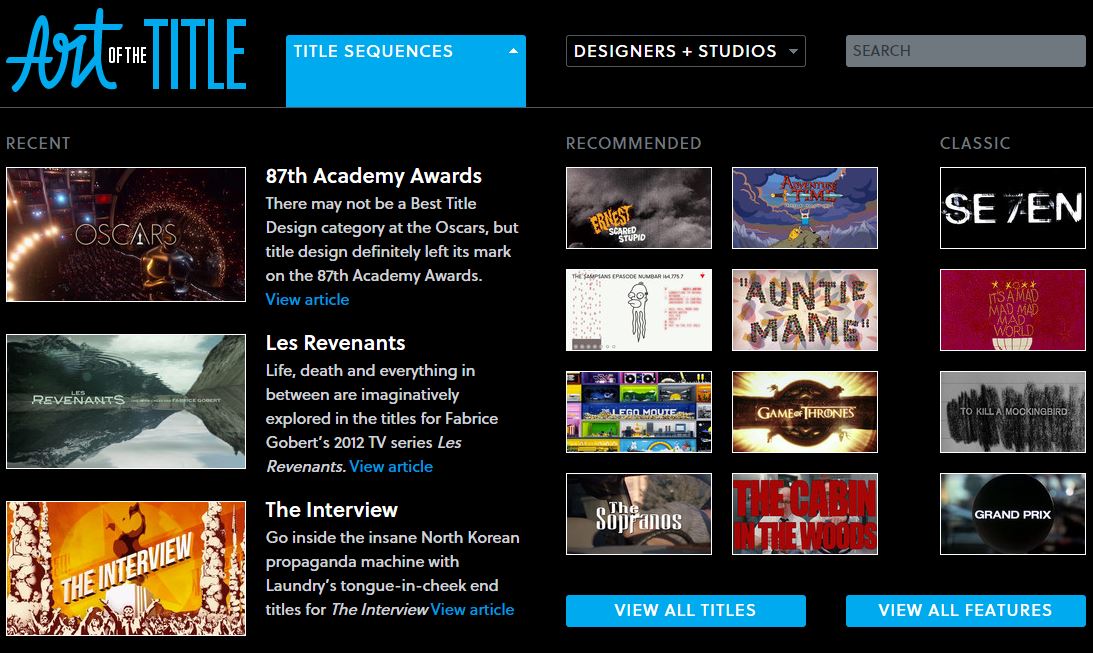 Looking for inspiration? Your first port of call should be Art of the Title, an incredible resource for designers which highlights professional title sequences and interviews the creative people behind them. It covers movies, television and games and should be bookmarked by all.
Fixes & tweaks
Update #4 also includes a range of improvements to overall stability. Here are the highlights:
Fixed playhead sometimes not moving to the correct position during an overlay edit
Corrected styling issues in the Lifetime panel
Fixed an issue where the hardware ID in activation was incorrect
Mended a possible crash in the Lifetime panel
Fixed playhead sometimes not updating correctly in the Trimmer
Rectified a rare crash when turning motion blur off in a composite shot
Fixed audio being played in the Trimmer when when selecting an audio-only clip in the Media panel
Corrected an issue where proxying could fail due to low disk space even if disk space management was turned off
Fixed an issue where the 3D import dialog did not load the default preview environment map on Mac