HitFilm Express - Pay What You Want
Don't miss out on these exclusive signup prices!
HitFilm Express may be a free product, but it takes time, experience and money to create.
Please consider supporting us, and you'll be rewarded with loads of additional features!
Consider supporting Express.
You get cool packs and also help future development of the software. Pretty cool yeah?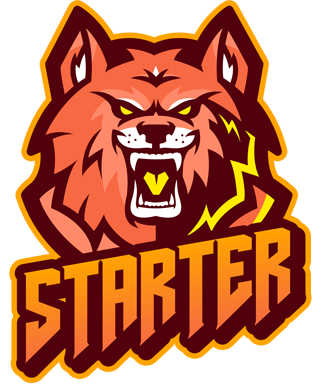 Starter
All the basics you need
Not sure where to start? Dip your toe into the exciting world of content creation with our essential packs!
VFX: Starter
Color: Starter
Edit: Starter
Style: Dark Theme
You save $20.97
Bestseller
Content Creator
Perfect for YouTubers & filmmakers
Making standout content is easier than you think. You just need the right tools.
Everything in Starter
Edit: Beautify
Color: LUT
Edit: Repair
You save $65.94
VFX Artist
Create movie-quality visual effects
VFX artists are the heroes of Hollywood. Want to add some cool effects and visual excitement to your next project? This is the bundle for you!
Everything in Content Creator
VFX: Lighting
VFX: Neon Lights
Motion: Audio Visual
Composite: Pro Keying
Composite: Toolkit
You save $145.89